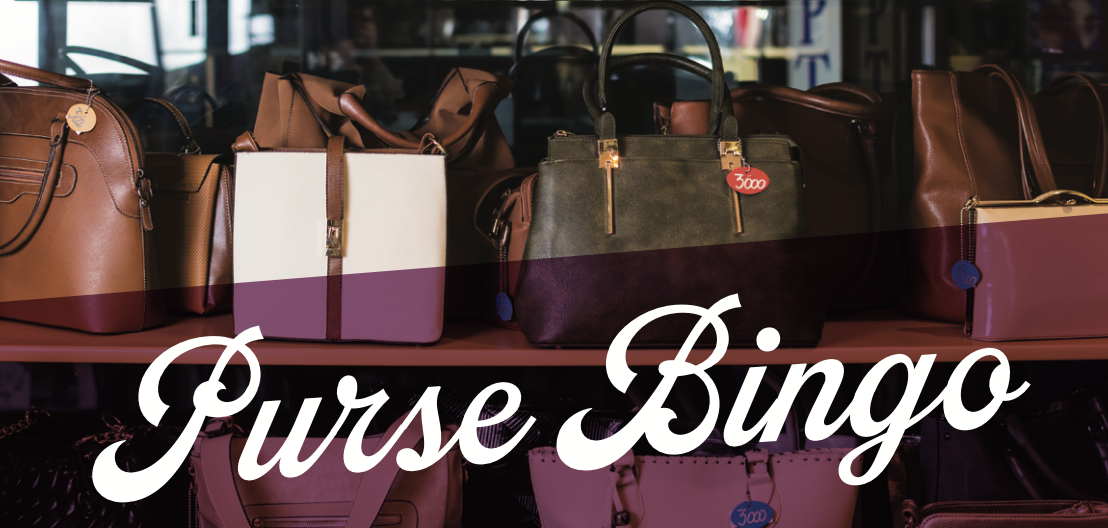 Social Worker's Night Out: Purse Bingo
Join Creekside for a social workers night out to recognize National Social Work Month!
Help us celebrate our social workers with fun night filled with specialty drinks, appetizers, desserts, prizes and best of all – a chance to win extravagant purses from various name brands.
Drinks, desserts, designer purses and more!
Date: Thursday, March 30
Time: 5:00-7:00pm
EVENT IS FREE!
Location: Creekside at the Village – 2200 Welcome Place Columbus 43209
R.S.V.P to bstepanian@whv.org or 740-973-6976