Memory Care Designed for You!
We believe that you should find something to enjoy and celebrate every day. If someone you love would benefit from better days, we have a solution. Our care community in Bexley, Ohio, offers Memory Care and Assisted Living, with daily programming, chef-prepared meals, activities and traditions that will return joy to the soul. Our staff is passionate and devoted to making life better for those they serve. Come for a tour and see the difference it can make.
We look forward to hearing from you!
"*" indicates required fields
Ways we help you achieve better days!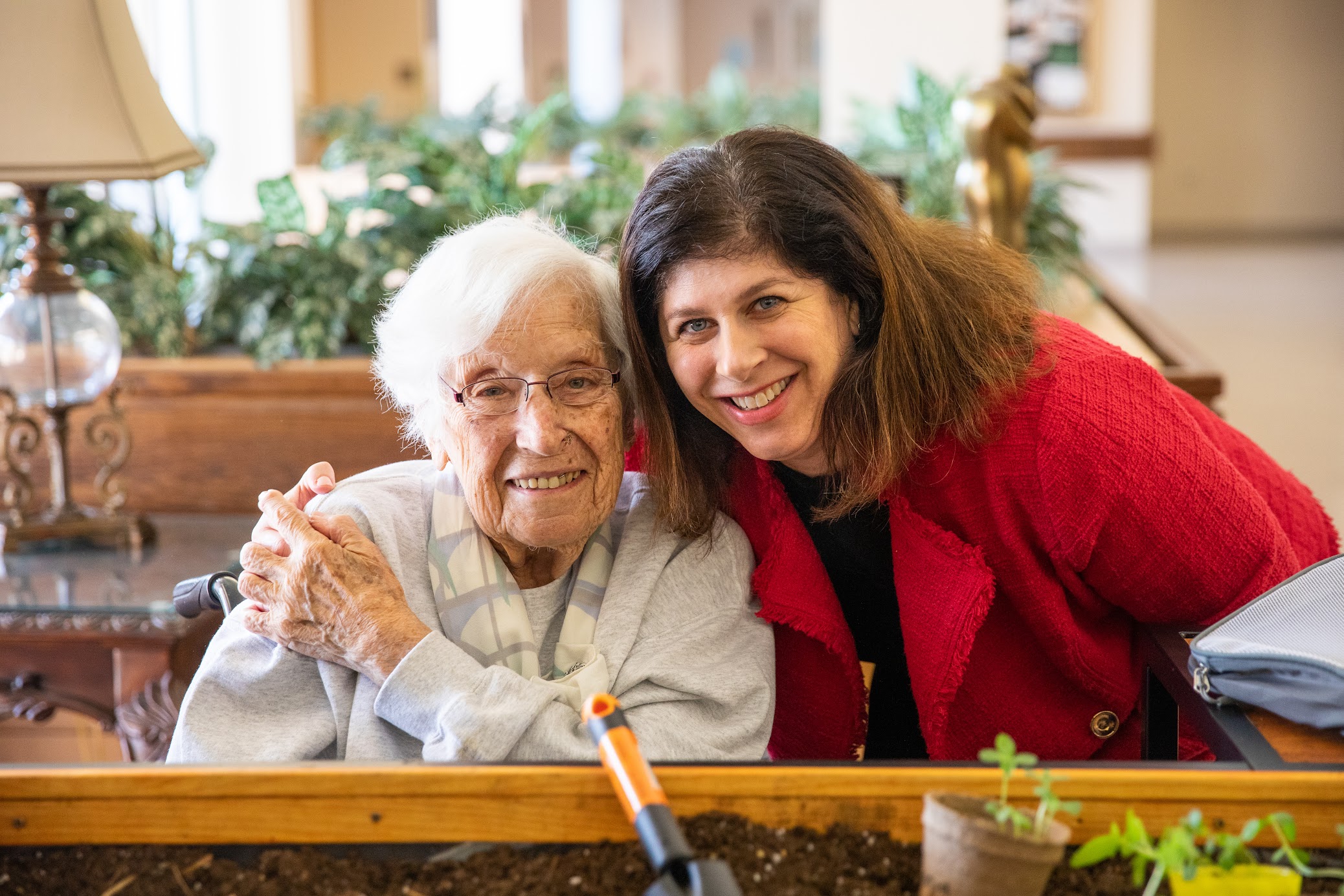 Experienced Team
Our 70-year legacy of exceptional care and uncompromising standards has transformed the care model for individuals with dementia-related conditions. Our staff is specially trained in dementia care, and key staff members are Certified Dementia Practitioners skilled in developing programs to confront the loneliness that many individuals with memory loss often experience.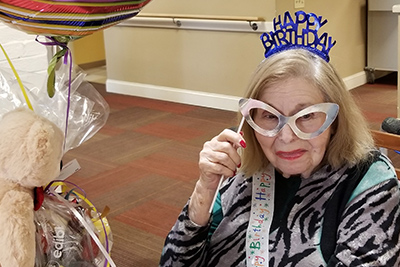 A Person-Centered Approach
Individualized care means we design each day for you, and that is important to the success of anyone with dementia-related conditions. We use a person-centered approach to tailor our care, food, activities and services to your needs.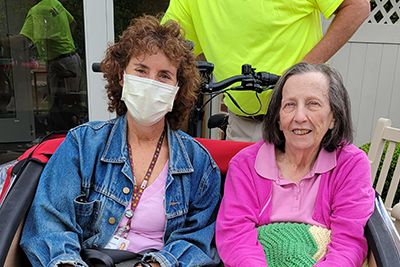 Enriching Programs
Our daily programming encourages healthy, active living and is personalized to each individual's unique needs, abilities and interests. It is important to use mementos, pictures, stories and food to engage and inspire residents.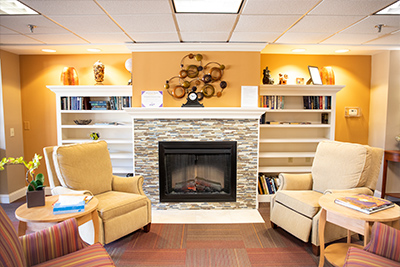 A Small & Intimate Community
With our low resident-to-staff ratio, The Cottage is truly a home-like environment. Residents have private rooms with bathroom, and our living room with fireplace is a comfortable place for residents to gather. The spacious kitchen and dining area accommodates family-style dining, and residents have access to an outdoor covered patio and secured courtyard.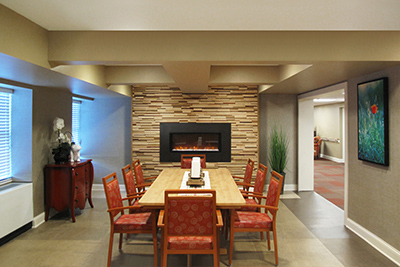 Services & Amenities
Our services focus on ensuring comfort, independence, dignity, security and life enrichment through nutrition, medication assessments and learning. Residents have access to our full-time medical director and comprehensive on-campus medical services and amenities. Our residents and their families are surrounded by a supportive staff who address their social, emotional, medical and spiritual needs.
Schedule a tour and see what makes The Cottage unlike anywhere else.
Call 614-384-2271 for more information.
Contact Us Today to Schedule an In-Person or Virtual Tour
"*" indicates required fields