The journey home begins here.

Rehabilitation
When you or a loved one is recovering from an illness, injury or surgery, you will likely be released from the hospital before you're safe to return home. Wexner Rehabilitation is here with post-hospital rehabilitation services that will help you complete your recovery and get back home.
Our team of physical, occupational and speech therapists will lead you through a customized program that meets your recovery goals and gets you back home quickly, safely and as independently as possible.
With more than 70 years of experience and a reputation for excellence, Wexner Rehabilitation is the most often recommended provider by area physicians and hospitals. From the minute you come through the doors, you'll see why:
Highly trained, experienced and caring staff
24/7 nursing care
Low patient-to-physician ratio
Therapies available 7 days a week
Private rooms
Our approach focuses on individualized care and the latest treatments. Wexner Rehabilitation patients experience better medical outcomes, shorter than average stays and fewer hospital re-admissions. Our team is trained and experienced in supporting management of chronic disease and recovery from:
Surgical procedures
Joint replacements
Orthopedic injuries
Cardiac-related issues
Cancer treatment
Pulmonary and respiratory conditions
Stroke and other neurological conditions
Based on our long-standing record of success helping patients recover from a hospital stay and return home safely, Wexner Rehabilitation has been chosen to partner with several major hospital groups focused on improving post-hospital care. Wexner Rehabilitation is a member of the OhioHealth Skilled Nursing Facility Continuing Care Network, a select group of facilities charged with improving care for short-term rehabilitation patients across Central Ohio.
Long-Term Care
As a leader in senior healthcare, Wexner Heritage Village has been caring for individuals requiring long-term care for over 60 years. Our team of skilled healthcare professionals provide exceptional, compassionate care for older adults and their families.
Wexner Heritage House, our long-term care facility located on the campus of Wexner Heritage Village, provides superior healthcare guided by the values and lessons of the Jewish faith. Intergenerational activities enrich our residents' quality of life, and an array of services and amenities provide a positive, dignified environment.
Pictured to the right, Mollie. To hear Mollie's story click here.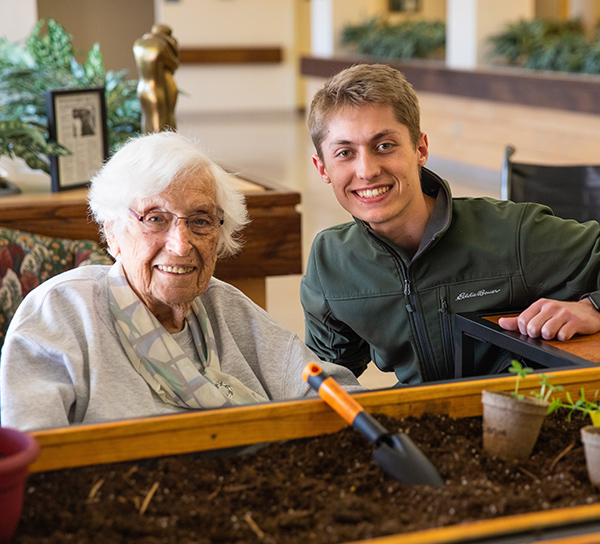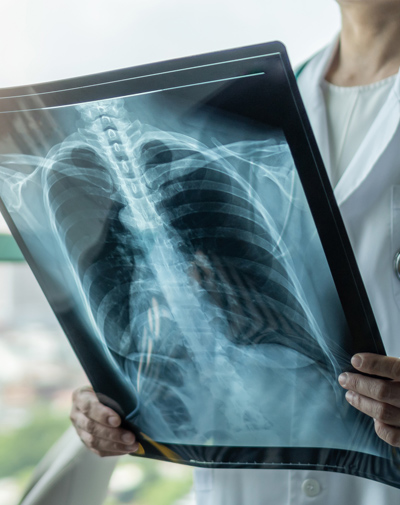 Medical Lab And Radiology
Wexner Heritage Village, in partnership with OhioHealth, is pleased to offer primary care services and basic x-ray, radiology and lab testing on campus. Providing easy, convenient access to medical services is an asset for our residents, patients, family members and staff, as well as our friends and neighbors in the community.
Wexner Heritage Village's Polster Medical Center hosts medical services provided by OhioHealth Primary Care Physicians, with comprehensive, state-of-the-art patient- and family-centered care in a comfortable and convenient environment. Polster Medical Center is also home to a wide supply of OhioHealth medical equipment, including wheelchairs, providing quick availability for residents discharging home.
Dialysis
The Saul and Sonia Modes Schottenstein Dialysis Pavilion, located on the campus of Wexner Heritage Village, is home to the Kidney Center of Bexley, a state-of-the-art 15-station outpatient dialysis treatment suite and one of the largest in central Ohio.
This new facility is the result of a partnership between Wexner Heritage Village and American Renal Associates, whose highly credentialed medical specialists provide patient care to those residing on the Wexner Heritage Village campus and to individuals in the community.
American Renal Associates works closely with its partners and a network of more than 100 dialysis facilities to provide dialysis treatments to more than 6,850 patients in 19 states. Wexner Heritage Village is pleased to be part of this network.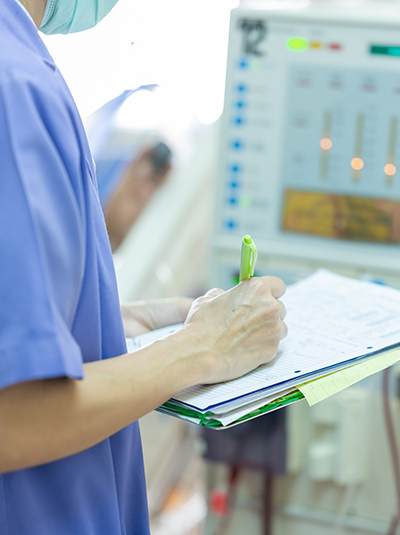 Call 614-559-5600 or send us an email us at rehab@whv.org to schedule a tour or discuss your admission.
Contact Us Today to Schedule an In-Person or Virtual Tour