Welcome to a Premier Destination
Be part of an active, vibrant community where every day brings a new adventure.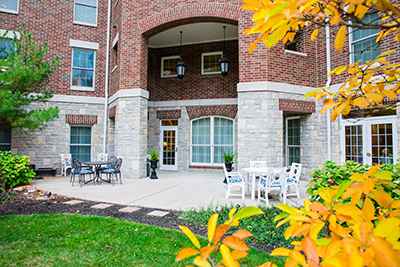 Beautifully Landscaped Grounds
With the Alum Creek & Trail in our backyard, residents enjoy the lush, wooded backdrop to our Creekside garden and patios designed by the Franklin Park Conservatory, all with secure open access.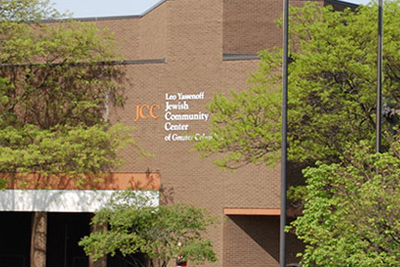 Conveniently located next to the JCC, Creekside residents enjoy group outings with JCC members and special access to JCC senior programs, fitness center and swimming pools.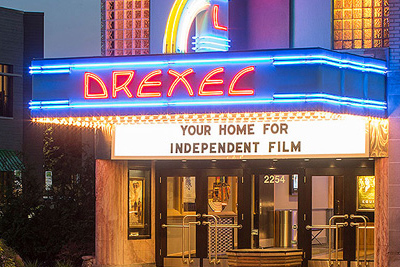 Creekside is just down the street from Bexley's charming restaurants, ice cream parlors, shops and the historic Drexel Theater, Columbus's home for independent and foreign films.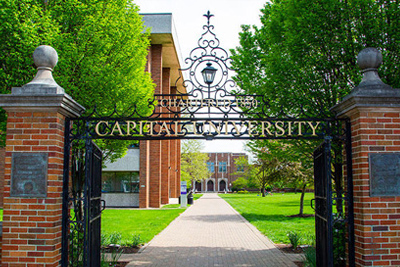 Known for their Conservatory of Music and Older but Bolder programming, Capital provides many opportunities for concerts, classes and senior programs that are just blocks away.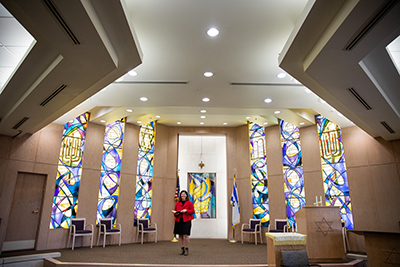 Spiritual Care
Weekly Shabbat services, holidays and traditions are celebrated at Creekside with a full-time Rabbi dedicated to our campus community as well as multifaith services on campus.
Schedule a tour

and see what makes our community a destination unlike any other. Call 614-384-2271 for more information.
Now This is Living.
Contact Us Today to Schedule an In-Person or Virtual Tour
"*" indicates required fields