Explore a lifestyle that invigorates and relaxes.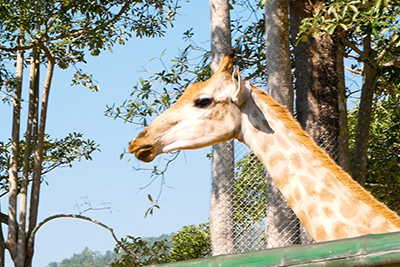 Excursions
See shows, ballet performances and symphonies at the theater, or adventure to scenic Hocking Hills, local farmers markets and shopping destinations.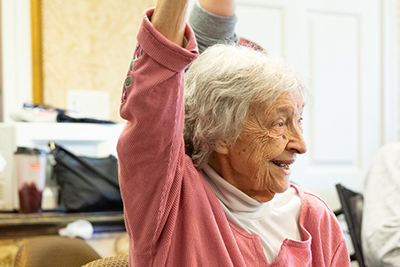 Health & Wellness Programs
Holistic care in the form of spiritual support, cultural and educational programs, social events and fitness activities to inspire whole health wellness.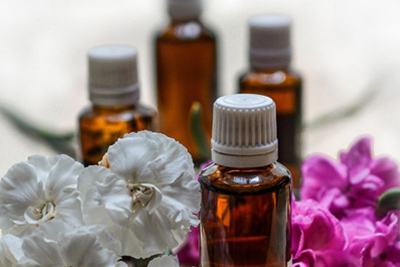 "Urban Zen" Integrated Therapies (UZIT)
Combining yoga, reiki, breathing and aromatherapy, UZIT helps improve comfort, pain and anxiety. Take therapeutic sessions and classes that are the first of its kind in the Midwest.
Schedule a tour and begin your pursuit of happiness. Call 614-384-2271 for more information.
Now This is Living.
Contact Us Today to Schedule an In-Person or Virtual Tour
"*" indicates required fields