Supportive care so the family can focus on each other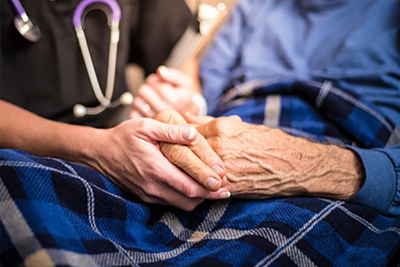 A Philosophy of Care
At Zusman Community Hospice, we believe that the end-of-life journey can be a meaningful time of acceptance, reconciliation, and healing. Our knowledgeable and supportive staff focuses on helping patients and their families achieve their wishes and personal goals during the journey, such as attending a grandchild's wedding, enjoying a favorite sporting event or simply a walk through the garden after rainfall.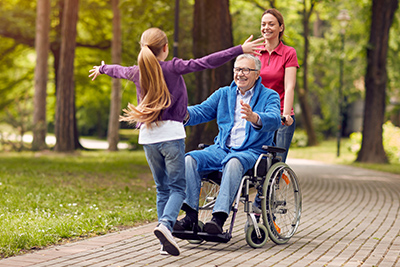 Support for the Entire Family
Zusman Community Hospice offers encouragement and support from follow-up grief programs, community education and special outreach opportunities for families and friends.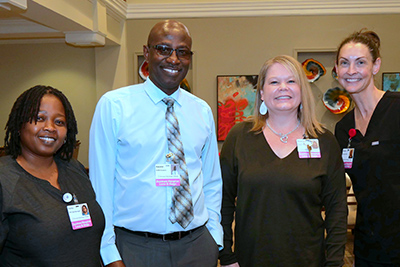 A Compassionate Team
Our team of highly skilled interdisciplinary healthcare professionals & clergyprovide exceptional end-of-life care that nurtures the body, mind and spirit of our patients while attending to the special needs of families and caregivers. At Zusman, your care team is comprised of a medical director, RN Case Manager, STNAs, social workers, volunteers, clergy to look after your family's needs.
"*" indicates required fields