Comfortable, affordable senior housing.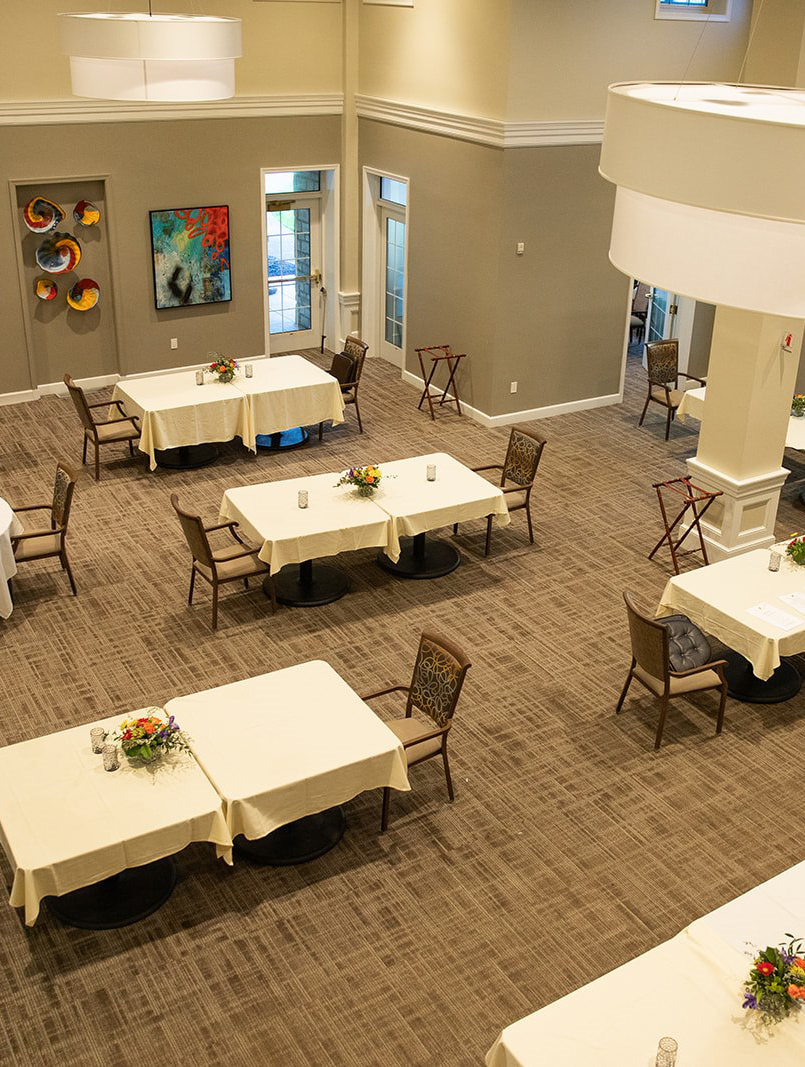 With over 60 years of experience, you can trust Wexner Heritage Village's senior housing program to provide superior rent-subsidized housing that meets the diverse lifestyle needs of older adults.
Heritage Tower and Bexley Heritage Apartments feature comfortable apartments, educational resources and Service Coordinators to help connect our residents with various community-based services. Our experienced staff and engaging programs encourage residents to live enriching and fulfilling lives. Select apartments are mobility adaptable for individuals who meet the federal guidelines.
Some of the eligibility requirements include:
Must be age 62 and over.
The age requirement is waived for Heritage Tower if one of our mobility adaptable apartments is required.
Income limits as established by the federal government.
The HUD website provides further information on eligibility requirements.
Schedule a tour and discover a warm, friendly environment for seniors.
Contact Us Today to Schedule an In-Person or Virtual Tour
"*" indicates required fields